Welcome to B.G. Heiligenstein, Ltd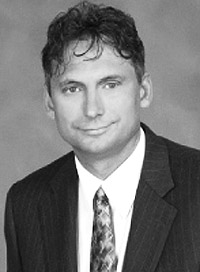 No matter your legal situation or pending litigation, protect yourself by having an experienced, dedicated attorney by your side. When you need an attorney to fight on your behalf, our legal team will dedicate all the time and resources necessary to properly represent you in court.
Facing a DUI Charge in the Clinton County Area? Count on the experience of B.G. Heiligenstein, Ltd to represent you during this challenging situation. We'll be here to answer questions regarding your case, formulate a plan of action, and support you throughout the entire legal process.
With our firm, you'll never have to face legal matters alone. Get to know B. G. Heiligenstein, Ltd. Attorneys at Law
Court-related matters are time-sensitive — Call Us Today at 618-594-2213 to schedule your consultation — Evening and Weekend appointments are available.